The scalable structure allows multiple centers and laboratories connected to this center to operate in the same system. It also connects different laboratories in a center. It can be constructed as both the local and the central laboratory information management system.
With the online audit system, it is possible to request audit and tracking on the web, without a user limit. Audit requests can be viewed simultaneously on the lab screens.
With the Karmed Laboratory Information Management System, you can follow the acceptance, quality and reliability criteria of all processes from pre-analytical to post-analytical phases of laboratories and you can find the evaluations about these processes with advanced reporting features.
Bilim Laboratuarı Öğrenci
Petri kabı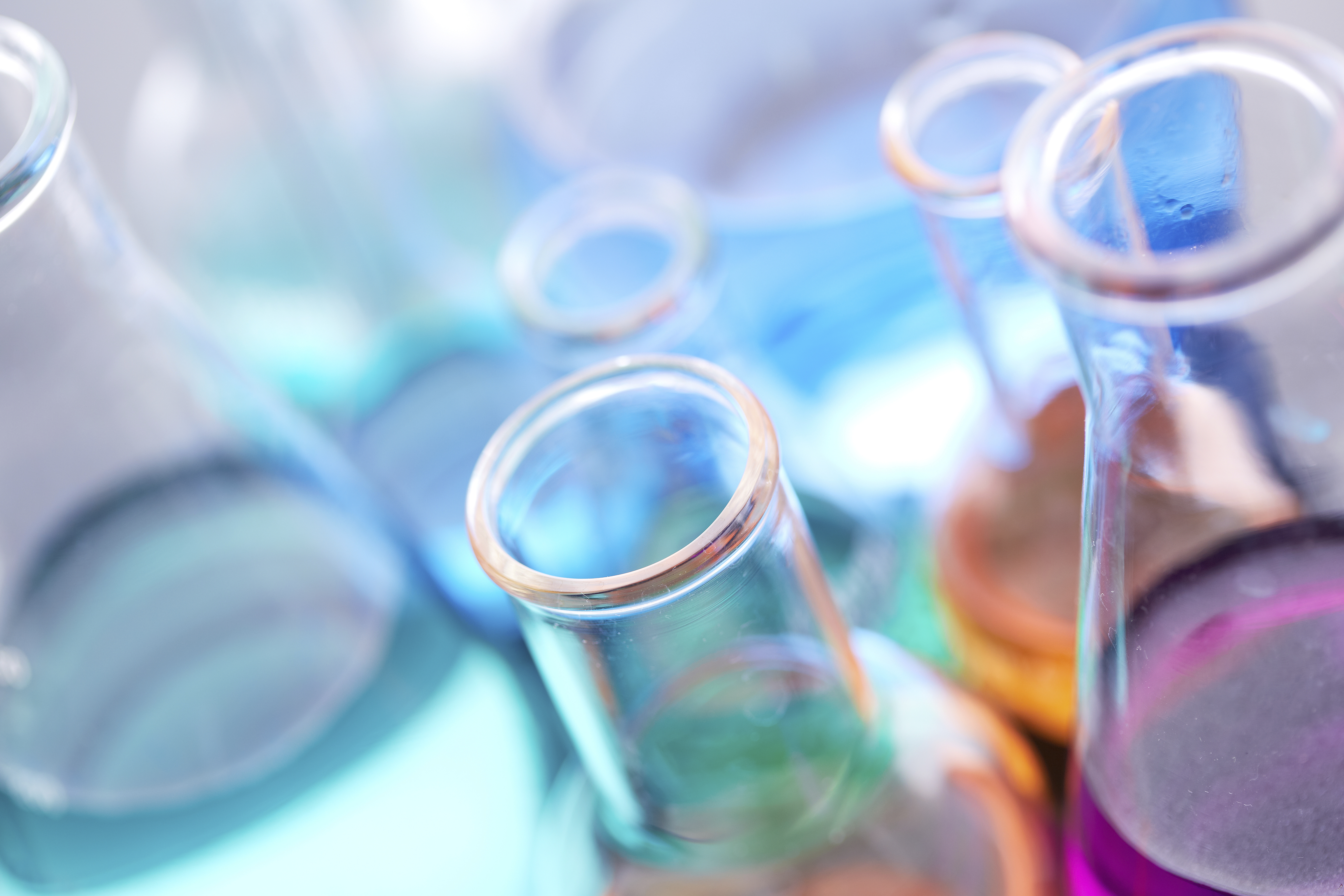 Test tüpleri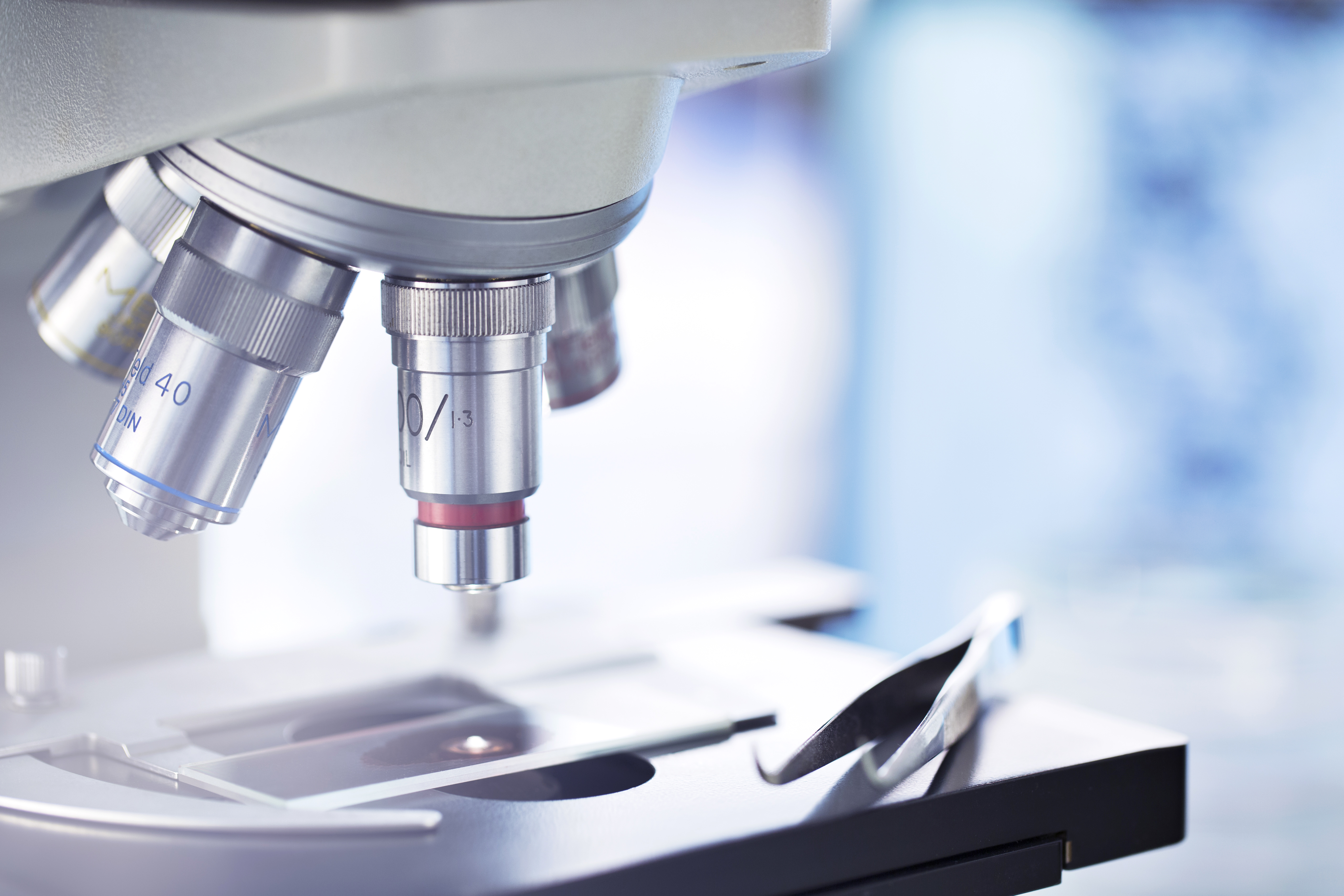 Mikroskop
Bilim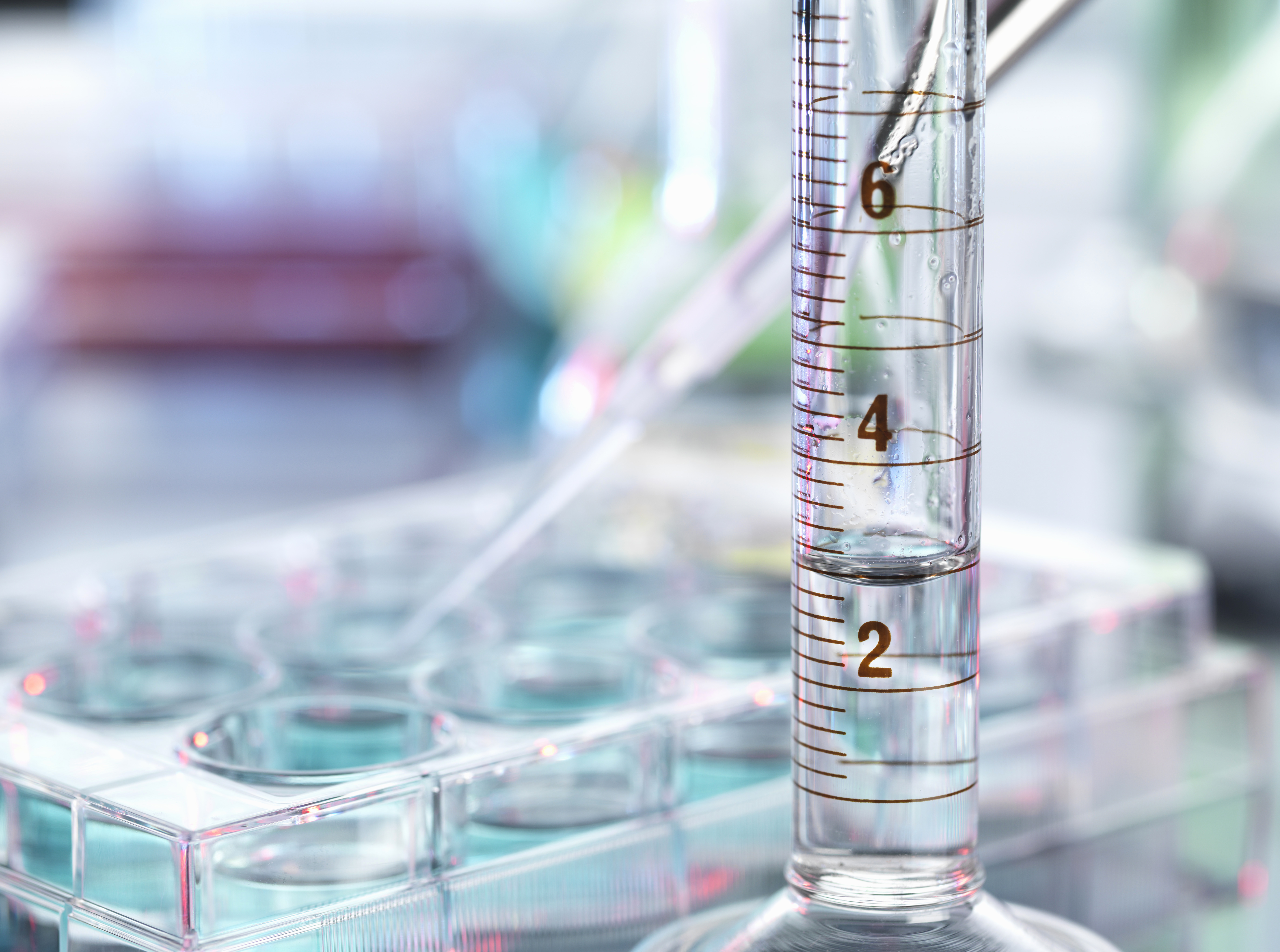 Pipetleme Örnekleri ve Test Tüpü
Pipetleme Örnekleri
Lab Bilim
lab-2107510_1920
laboratory-2815631_1280
medic-563423_1280